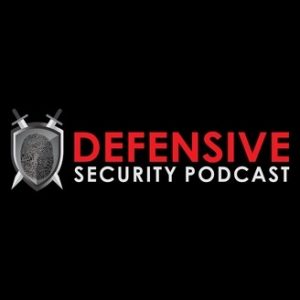 Jerry Bell and Andrew Kalat of the Defensive Security Podcast will be recording their podcast live at B-Sides Orlando! If you have not listened before it's a great show put on by seasoned pros working in information security.

From their About Page:
The Defensive Security podcast is an attempt to look at recent security news and pick out lessons we can apply to the organizations we are charged with keeping secure. This podcast is hosted by Jerry Bell (@maliciouslink) and Andrew Kalat (@lerg). This podcast and web site are not affiliated with the employers of Mr Bell or Mr Kalat.
You can subscribe to the Defensive Security Podcast in iTunes here. The RSS feed for the podcast is here.